Posted by Qrystal on March 3, 2017 at 12:41.
Category: Life. Tags: musings, products, thanks.
I was happily acknowledging a product's recent design upgrade, when it occurred to me that this is the third such that I have noticed in the past few years, and I don't think I've done anything about them other than quietly appreciate.  Something must be said, out loud!
I have considered writing letters to companies when I notice something great that they have done with their products.  I am still considering it!  But I also think it would be good practice for me to write a quick blog post, and actually POST it.  I have thoughts, dammit, and they want out!  I keep noticing this, and I know I can do something about it.
But first: the design upgrades I want to applaud, purely out of my appreciation for them, not because of any exterior incentive offered to me.  The links below are just whatever I've found appropriate to illustrate.
Design Upgrade #1: Ziploc Easy Open Tabs
Warning: the April 2015 Ziploc Easy Open Tabs Press Release is distractingly mom-centred.  I'm sorry, but I can't let this distraction go without delving into it a bit more first.
My first thought when noticing this design upgrade was that everyone would benefit from this awesome, yet extraordinarily simple, improvement to an already respectably-good product.  I especially appreciated how these would benefit people with arthritis or other difficulties with finger dexterity, it worked that well.  It didn't even occur to me that I would be its primary target market, except in the fact that I am a part of "everyone".  I apologize for being so distracted by how the press release focused on moms, but I can't even get on with my point yet because I feel obliged to ask the surely-annoying question of, "What about the dads?"
Aargh.  My point.  I think I can return to it now.
My point is that this improvement surely benefits everyone.  I wasn't even disappointed when my much-beloved "Easy Zip" slider enclosures disappeared from the large storage bags, because they were replaced with the Easy Open Tabs, which I had already realized that I adored.  These Tabs make opening the bag as easy as the Zip Sliders, but without the potential of falling off and rendering the bag unopenable!  AND without the worry that the zip isn't all the way closed and the contents leaking or spilling out!!  Go, Ziploc!  Go, whoever came up with the idea!  My kudos goes to you.
Design Upgrade #2: Glad Garbage Bags, Separate but Rolled
I don't know when this upgrade happened, but I do know that I immediately appreciated the convenience, as well as the added peace of mind.  I had always cringed as I tore along the perforations provided to separate a garbage bag from its parent roll, because I couldn't help but wonder if I was weakening the bag by stretching it at all.  I don't think I ever had a Glad Garbage Bag fail on me, which was why I was buying them in the first place, but when they switched from a perforated design to one where the bags are separate, but tightly rolled and incredibly easy to grab with one hand, I was ready to give a standing ovation.
I seriously do want to write them and celebrate this enhancement, but for now I'll settle for scattering my kudos for them out into the wild.  I wish I could find a press release or something, like in the case of Ziploc above, but maybe they don't even know how awesome the idea is.  I've never had more than one come off the roll at a time, so whoever came up with exactly the right amount of offsetting to use to ensure this, good job!  Go you!
Design Upgrade #3: Panama Jack Bottles with Narrower Base
Lest this post start seeming too bag-centric to be amusing, I am wrapping up my little list with something delicious.  (Not that a brand-new Glad Kitchen Bag doesn't have its own delightful smell!)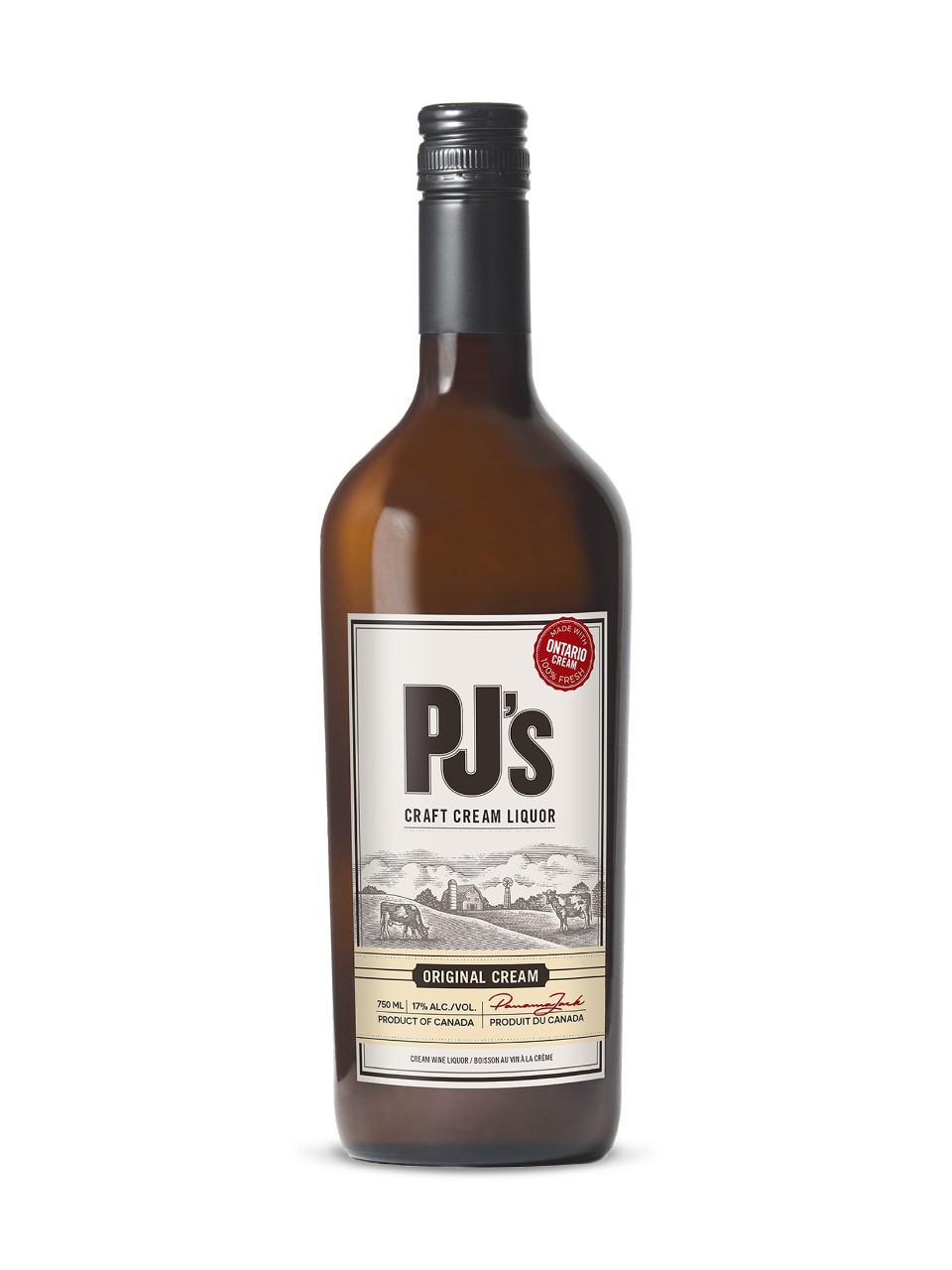 Panama Jack is basically a cheap Irish Cream, made with wine instead of whiskey.  It is delicious in coffee. It used to be sold in bottles that were basically the same shape as Bailey's or Carolina's Irish Cream, presumably so everyone would know immediately how delicious it would taste in coffee.  Those bottles are rather large at the bottom, with a luscious curve midway up to a long and slender neck.
The new bottle has a narrower base, and the slender part of the neck is not nearly so long.  It is more wine-bottle shaped.  Most importantly, however, is how much more space-efficient it is, when storing it in the fridge alongside other essentials like milk and cream and juice.  As soon as I saw the new bottle, I couldn't help but exclaim to the cashier about the improvement.  It was another of those things I simply must applaud!  Kudos kudos kudos to whoever decided to change the bottle!  I raise my Panama-Jack-enhanced coffee in your honour.
Mmm.
Simply Marvellous
The three design upgrades I have noted above demonstrate how a simple change can have immense value.  I also feel it important to acknowledge that some people had to come up with these changes, and I am grateful for those people's contributions to making the world a better place.
Now, let's all ask ourselves: "What are some small things that I can change, to make the world a better place?"